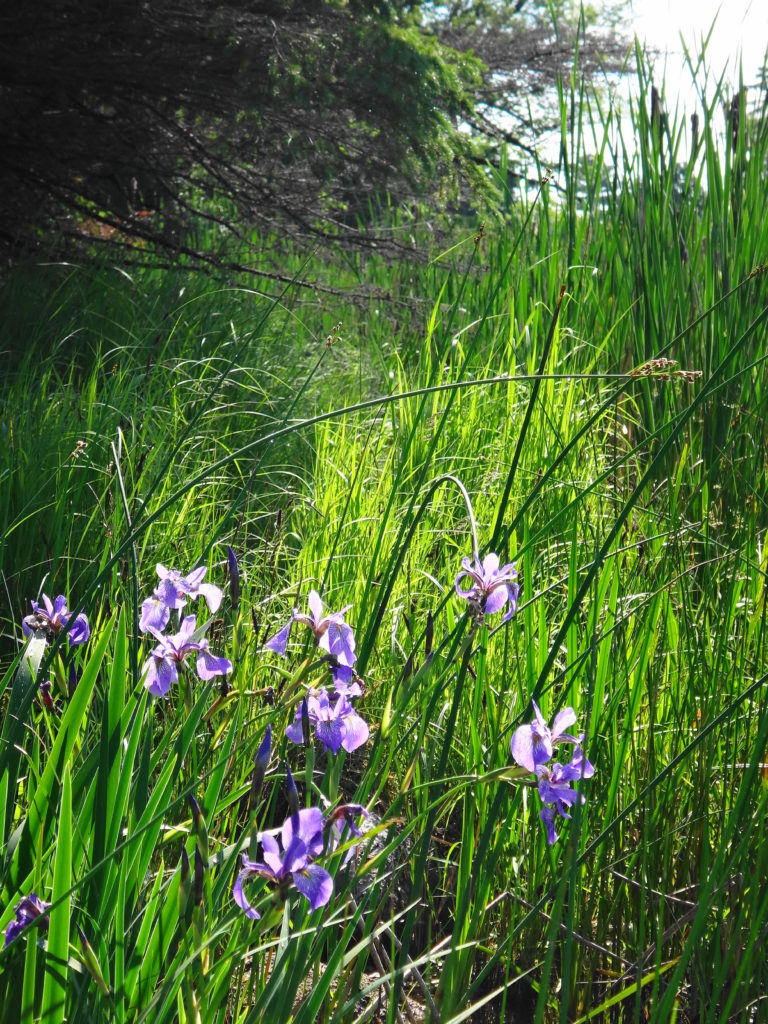 Introduction
Ottawa and the surrounding region benefit from abundant, diverse wetlands. These wetlands provide critical habitat for species at risk and other wildlife, support fisheries, provide flood protection, protect water quality, and help mitigate the impacts of climate change. They are also places of outstanding beauty, tranquility, and wonder, into which few people actually venture. Join Dr. Nicholas Stow in Summer 2019 for an introduction to Ottawa's wetlands and a chance to get your feet wet.
Details
When: Summer 2019
Where: Ottawa and the surrounding region
Cost: $50.00 per person
Group size: 8 to 12
Guide: Dr. Nicholas Stow
Description
This weekend course will introduce participants to the wetlands of Ottawa and the surrounding region. It will begin on Friday evening with a classroom seminar, followed by guided site visits on Saturday and Sunday. The seminar will cover:
The definition of a wetland;
The four main types of wetlands: marsh, swamp, fen, bog;
Basics of wetland ecology;
Threats to wetlands;
Wetland policy in Ontario;
The principles and practice of wetland mapping and evaluation;
An overview of wetlands of the Ottawa region.
Participants will visit the four main types of wetlands, as well as several subtypes typical of Ottawa and the surrounding area. All of the wetlands are outstanding examples of their type and will provide opportunities for wildlife observation and nature photography.
Requirements
Participants will be required to provide their own transportation, food, water, and suitable equipment (a recommended list of clothing and equipment will be provided in advance). Site visits will require up to 90 minutes travel by car (one-way). Participants must be physically fit and capable of walking up to 5 km per day. Lunches will be eaten in the field. For those who wish, a reservation will be made a restaurant for Sunday evening.
Challenges
Participants will be enter areas with typical natural hazards. These will include exposure to ticks, mosquitoes, and biting flies, as well as possible exposure to irritating or toxic plants such as poison ivy and poison parsnip. Participants should be prepared for a range of weather conditions and walking conditions.