---
---
Welcome to Naturally Ottawa.  Whether you are visiting, considering a move, or just looking for something to do this weekend, I hope that you will find inspiration on this site.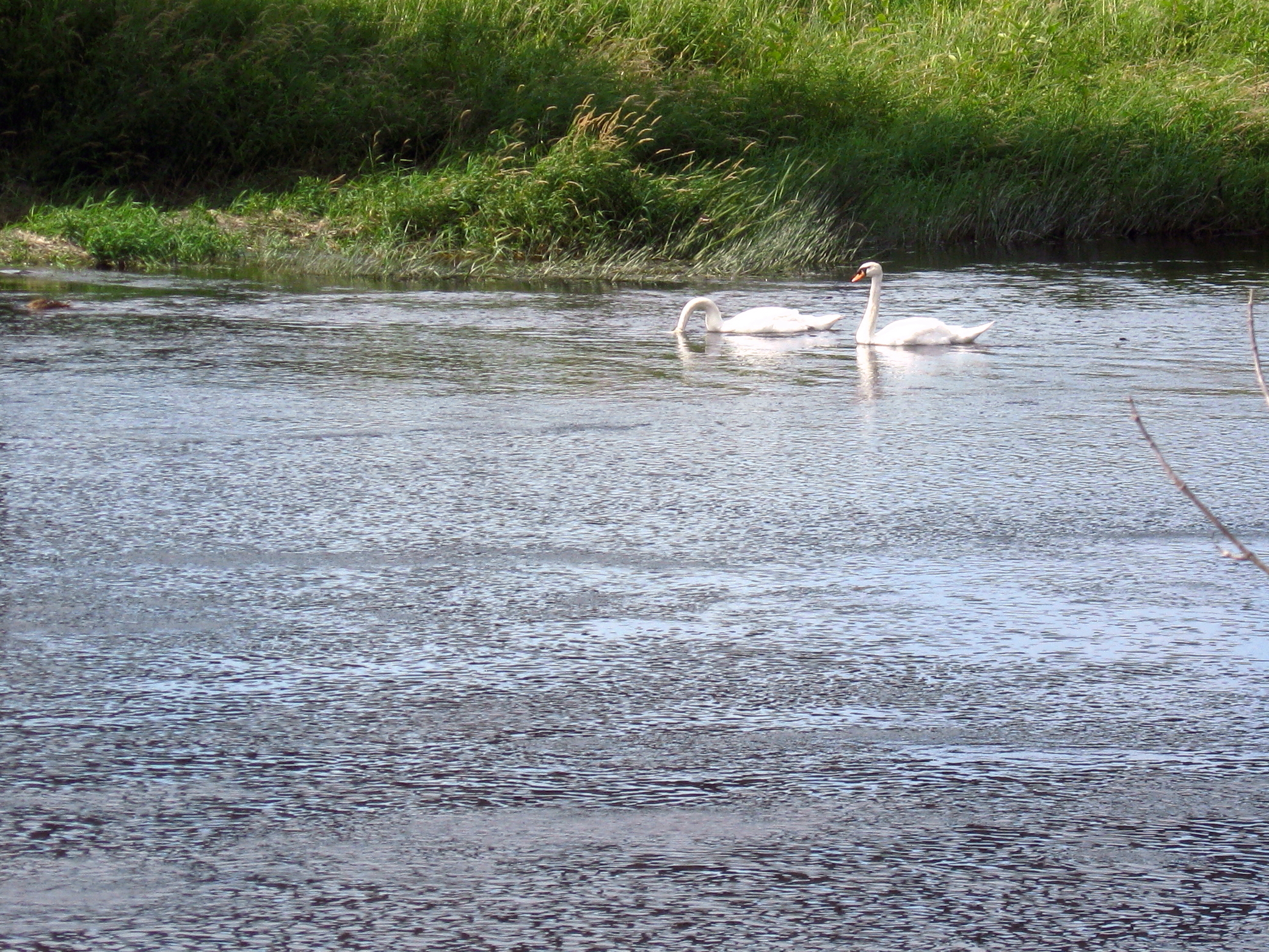 What You Will Find
You will find the entries in this blog classified into the following categories.
NATURALLY OTTAWA
These entries describe my favourite natural areas of Ottawa, both urban and rural:  forests, wetlands, lakes, and rivers.  You can explore some in an hour.  Others will take a lifetime.
ACTIVE OTTAWA
Cycling, running, skiing, hiking, skating, canoeing… Ottawa is a four season, active lifestyle City.  These entries will take you on my travels, with stops along the way for sightseeing and refreshment.
BEYOND OTTAWA
These entries will carry you to some special places in the Ottawa Valley, Eastern Ontario, West Quebec and beyond
PERSONALLY OTTAWA
These entries take a different kind of journey, beginning in a concrete place and moment, and then following a contemplative and reflective path to some unknown destination.
---
Why Ottawa?
Ottawa reminds me of that small, neighbourhood diner, where the breakfast comes with a smile and a bottomless cup of coffee.  The owner works the front counter, while the waitress tends the tables and booths that flank the single aisle stretching to the back.  They blend and serve their milkshakes in a frosted metal cup.  The corn beef comes on thin, rye bread with hot mustard.  You nod at the familiar faces when you enter.  The waitress calls you, "honey."
You know that the old place must change.  You want to keep it for yourself, but you know that it must grow to survive.  You can only hope that it gets better.
I love this city.  With my family and friends, I live a life here that is second to none. As I watch Ottawa grow, I believe that we're doing it right — that we're keeping the best, and embracing the future.  Here, I know that I can give my kids the best of beginnings and opportunities.  Here I can skate to the theatre, bike into the forested hills, canoe along a world heritage site, or fish under the spires of the Parliament Buildings.  Here, I can find art and make art.  Here, I can work with the best educated, most active and involved people in the country.  Here, I know that I can use my skills to make for a better world.
As a senior environmental planner for the City, I see Ottawa from a unique perspective, one that shows me every part of it, in all directions.  Every day, I wonder, "why would I live anywhere else?"
---
Nick Stow lives in the Sandy Hill Housing Co-operative in downtown Ottawa, with his wife Sue and stepson Ben.  He is a decent canoeist, a bad fly-fisherman, a mediocre guitar player and a damn good ecologist and environmental planner.
---
All opinions expressed in this Blog are personal and informal.  They do not necessarily reflect nor represent the policies of the City of Ottawa.  They are not intended as professional, expert opinion.  "Naturally Ottawa" is a licensed trademark.